Sanatoria in the Polish People's Republic were medical facilities using recreation and natural qualities to treat the workers.
A catalog of sanatoria we identified was the foundation for our analysis in which we derived a set of common design rules: Sanatoria are concentrated inside Poland along the coast as well as in the Carpathian and Sudeten mountains. The mountain air and sea breeze were seen as a cure for respiratory and other diseases. Generally, they were built away from urban centers and next to a forest or park. The sanatoria often formed clusters in Spa towns.
The sanatoria usually have a base/ podium housing the common spaces like restaurants, libraries and medical treatment rooms. Above it there is a tower containing the bedrooms. The lobby connects the three main functions: accommodation, treatment- and social space. Most of the design effort was spent on the social spaces in the base, whilst the bedrooms and treatment rooms were functionally designed.
​​​​​​​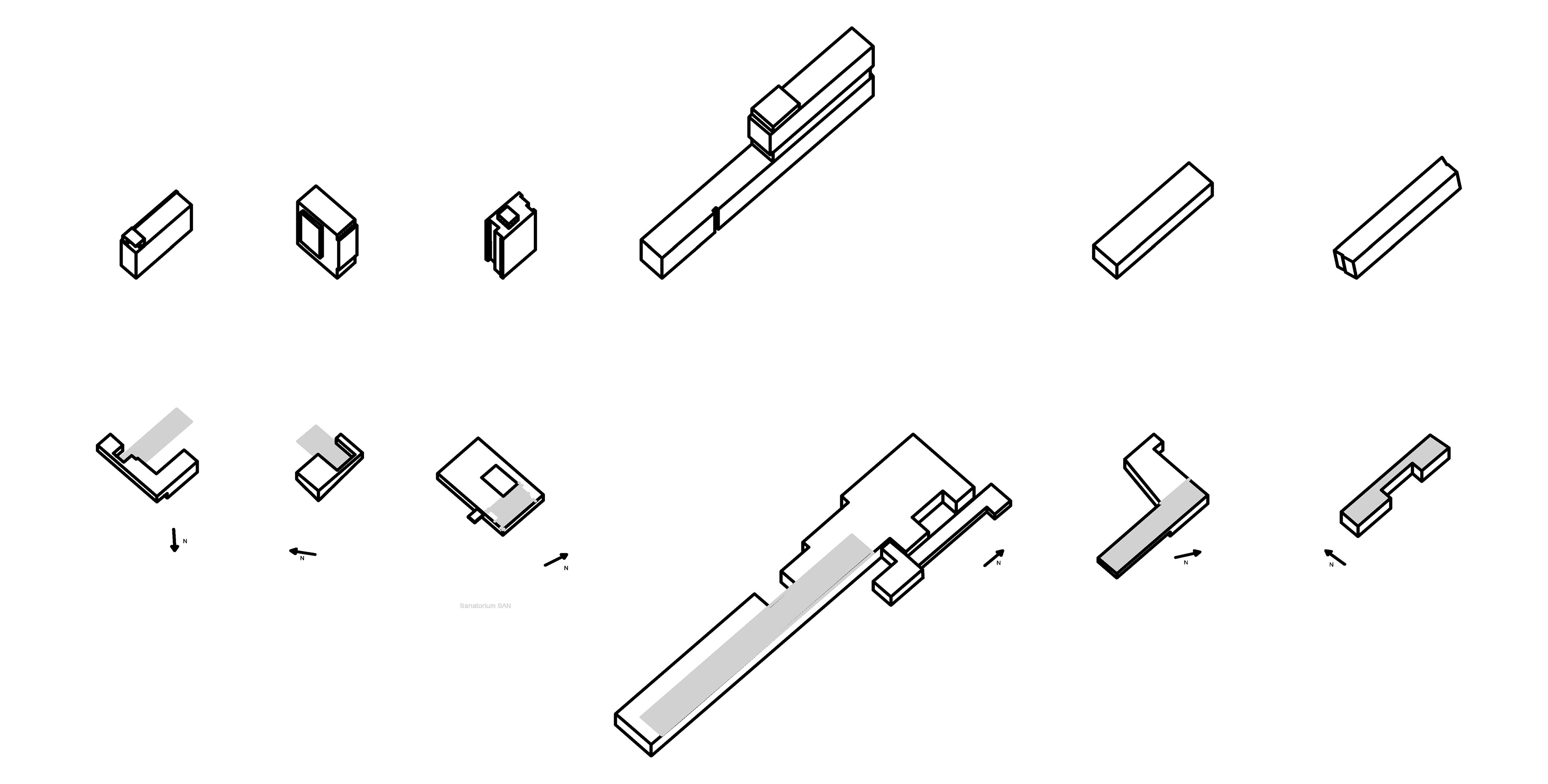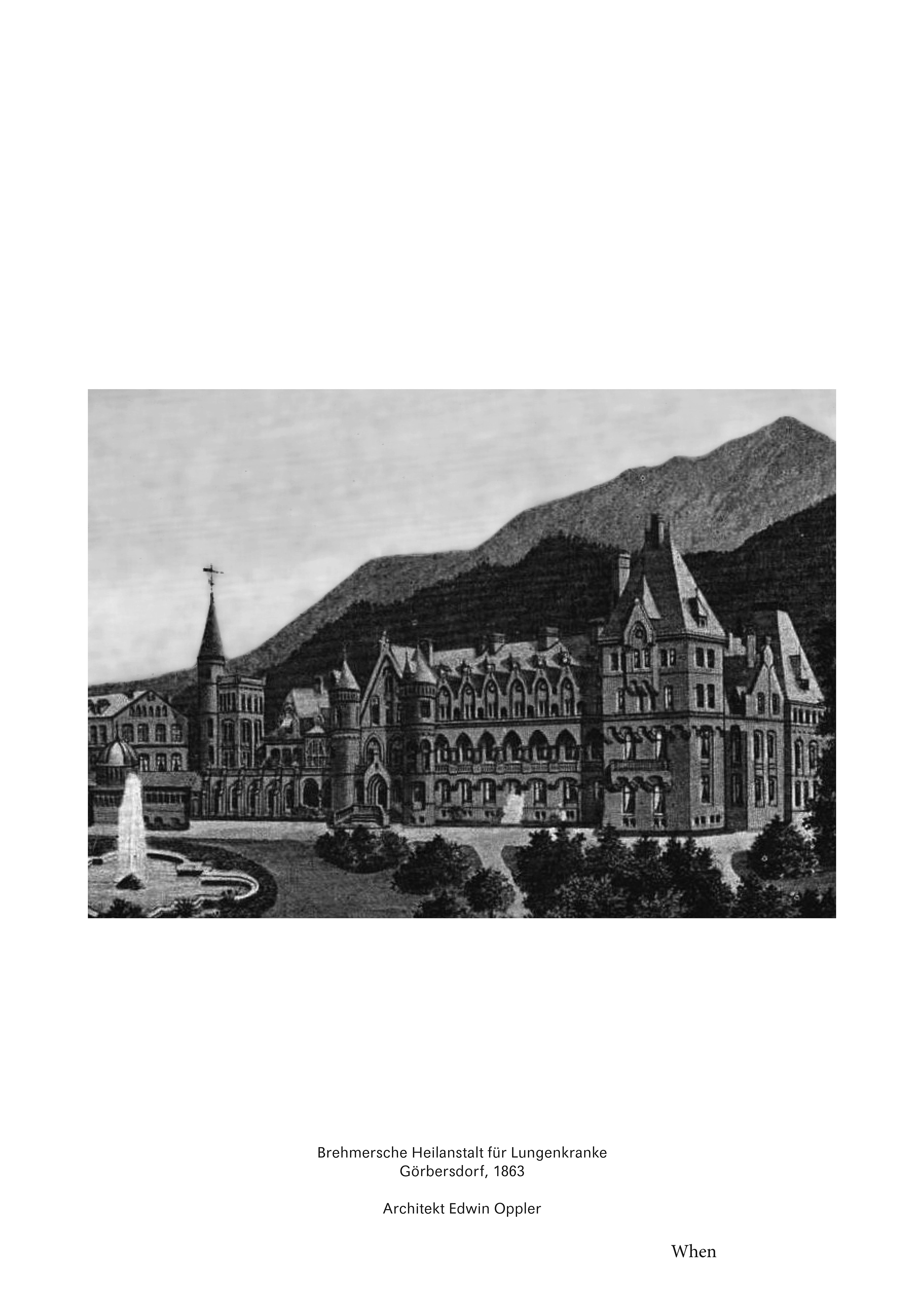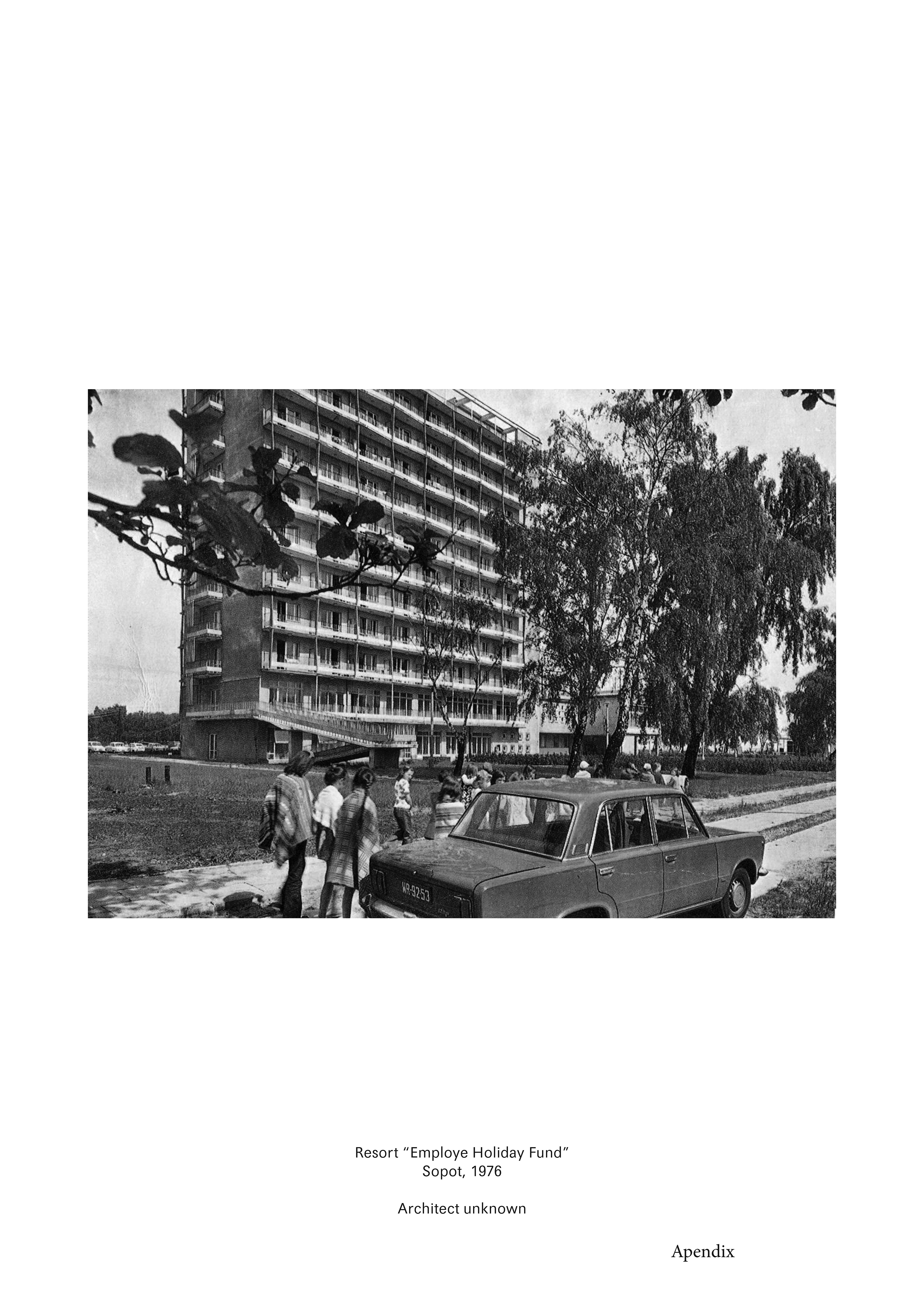 After the end of socialism in Poland many sanatoria were either converted to hospitals or adapted to compete in capitalism as SPA hotels. This often included architectural additions to the exterior in order to make them appear more modern.